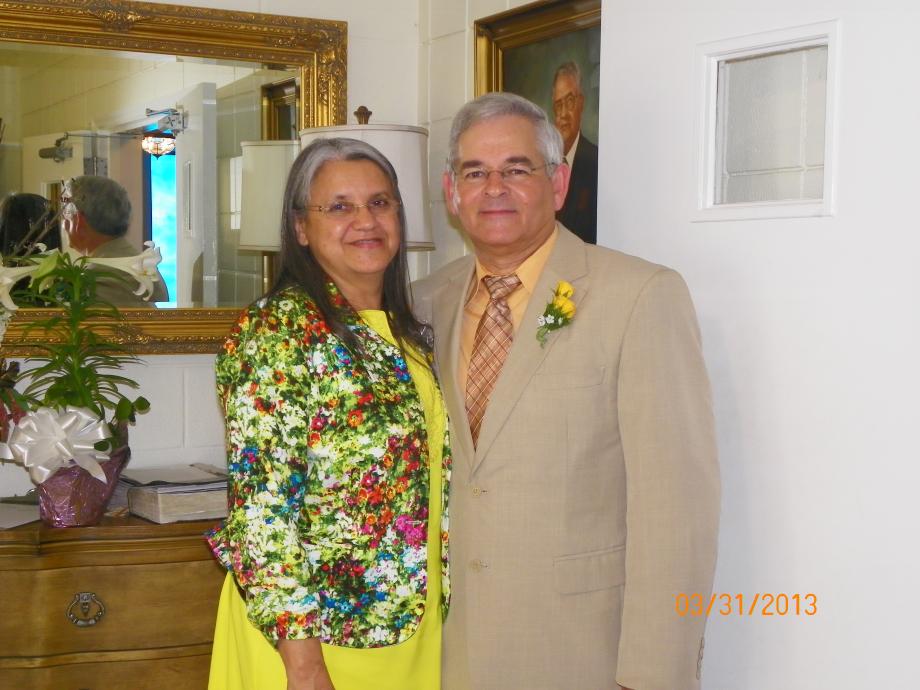 Hello, I am Bishop Kenneth Locklear, Pastor of Saddletree Church of God.
We are excited about what God is doing in our church and among our people. Our passion is to lead people to a life changing encounter and full salvation in Jesus Christ.
We want people to be delievered and have liberty in Jesus Christ. We want to lead the people of God into the experience of receiving the Baptism of the Holy Ghost.
Join us as we see the people of God raised up, anointed, empowered and released to do ministry as a mighty Holy Ghost army touching the world.
We look forward to having you in service.
In His Service,
Bishop Kenneth & First Lady Linda Locklear