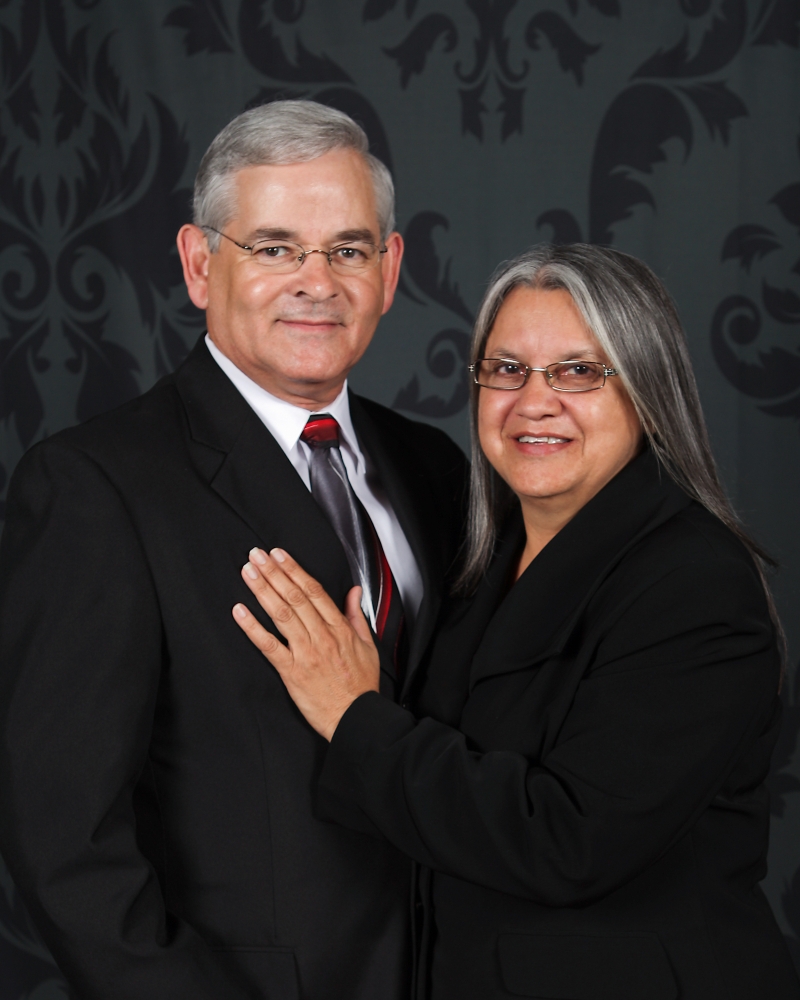 Welcome to Saddletree Church of God

Thank you for visiting our website. Here at Saddletree we are committed to serving God and loving others. Where ever you may be in your spiritual walk, at Saddletree Church of God, you will find a supportive and loving church family with a wealth of opportunities for personal growth. We aspire to strengthen each person's confidence and joy in Jesus Christ in every area of their life and encourage spiritual growth through prayer, Bible study and preaching God's Holy Word!
We invite you to come be a part of our congregation, allowing God into your heart and life. You will never be the same in Jesus name!